The Kia Holiday Sales Event is the Most Magical Time of the Year!
'Twas the night before the Kia Holiday Sales Event
When all through Kia
Not a creature was stirring; they all had said, "See ya!"
The cars on the lot were all laid out with care
The Holidays on Us Sales Event was soon to be there.
So put on a 'kerchief or scarf or a cap,
But don't settle in for a long winter's nap!
Get out of your house! Get out of there fast!
Go quickly to Kia! These great deals won't last!
Naughty? Nice? It Don't Matter.
This is the one time where Santa doesn't care about who is naughty or nice.
At Kia, everyone is on the Nice List.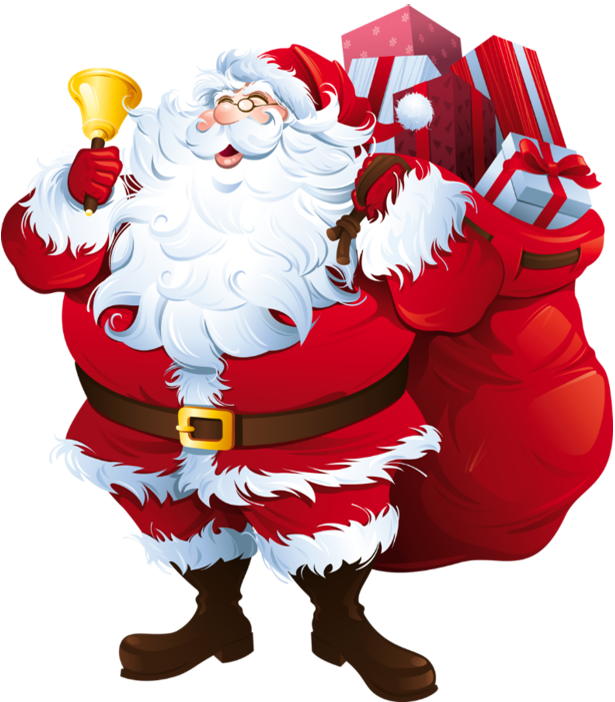 There's no way that Kia would let anyone miss out on these amazing seasonal deals.
Come on. Isn't that what Christmas season is all about?
Bad credit, no credit, first-time buyers, veteran buyers, college grads, veterans, and everyone in between.
Santa has something in store for everyone this year.
Even the naughty kids deserve an incredible new Kia.
Maybe a new car will make them be nicer anyway.
What's Under the Tree?
I know no one likes to have their Christmas surprises spoiled, but these deals are too good to wait for.
Kia is providing their drivers with holiday gifts like never before.
We're talking gifts like 0% interest for 60 months.
0%! 60 months!
Just what you always wanted, right?
But wait. There's more.
You will not make a payment for five months.
There will be no re-gifting this year.
At Kia, the holidays truly are on us.
It's the season of giving, after all. And we want to give you amazing vehicles for amazing prices.
But unfortunately, the holiday season does not last forever.
This deal-crazy extravaganza is over January 4, 2016.
But whether you do your shopping early or wait until the last minute, Kia promises something special for every customer this year.
But my time is over. I'm done with my spiel.
Happy Christmas to all, and to all a good deal!