3 Tips for Finding the Perfect Kia Dealership in Frankfort, IL
So you've found your perfect Kia, but now you have to find the perfect Kia dealerships Frankfort. Picking out a dealership is almost as important as picking out the car itself. With so many Kia dealerships in the Chicagoland area, you will find a wide variety of styles and models, but you will also find that there are a wide variety of dealerships to choose from. Though the main focus is for you to walk away with the car of your dreams, you want to make sure that you are getting the best deal you can and are treated with respect. Here are some tips to make deciding among Kia dealerships Frankfort a little easier: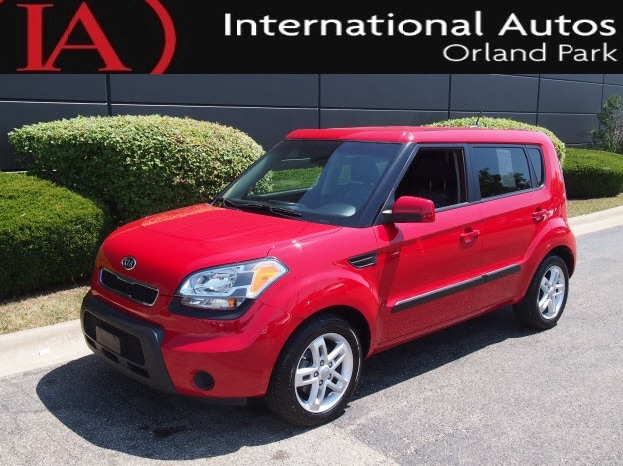 Search for customer feedback
It is so important to read customer reviews and comments on a dealership before purchasing a car. The process is extremely simple. If you were searching for Kia dealerships in Frankfort, simply search "Kia dealerships Frankfort"-or the name of a specific dealership if you have one-in Google. There will be a section where customers and read or post reviews or share their experiences from certain Kia dealerships Frankfort.
It helps to take an approach that goes from broad to specific. Start by looking at star ratings. If the rating is 3.5 or higher, you can assume the dealership is pretty safe. Anything with a 4.0 or higher is even better. But if stars are not enough for you and you are really curious about what each person's experience was like at that particular Kia dealership, you can read the reviews. You don't have to read each one word for word, but read enough to get a sense of each person's experience. It helps to read reviews at both the 4.0 and up end and the 3.0 and lower end. It allows you to see what makes that Kia dealership so successful and also what may make someone react negatively to it.
This essentially lets you get a feel for a multitude of Kia dealerships before ever even setting foot onto one.
Make sure the inventory matches what you're looking for
You're going to be driving your Kia for the next several years, so you want to make sure it is one you actually want. New Kia vehicles have a wide variety of trim levels and optional add-ons, so it important to know which specific model and style you are looking for. There are several Kia dealerships throughout Chicago, but some only carry 50-100 cars, while others carry more than 200. Normally, a dealership with a larger inventory will have more options, but sometimes dealerships will have more of one model than another. With all of this in mind, Kia dealerships Frankfort ensure that you will walk away with the exact Kia you came for.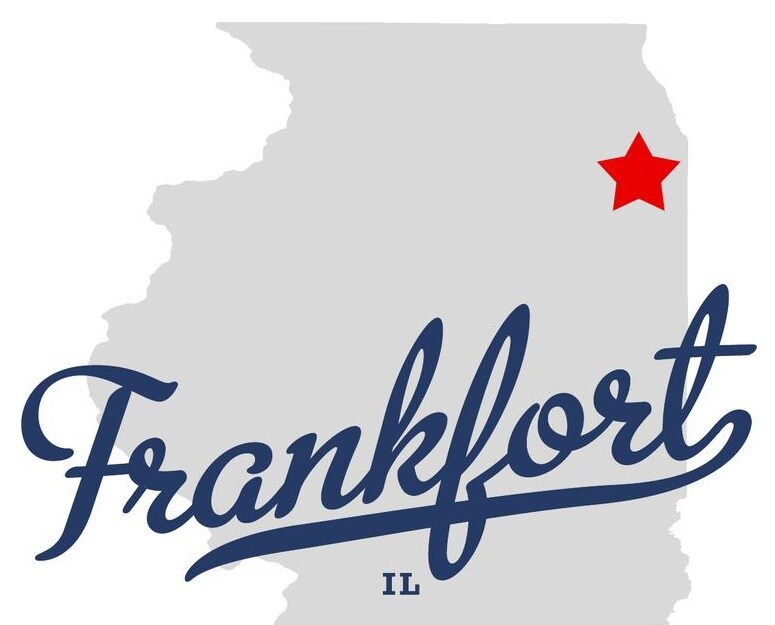 Check out the service department before making your purchase
You've put in all this work narrowing down numerous models and trim levels to find the Kia of your dreams. You wouldn't want all of your hard work and research to go to waste, would you? That is why you must take a good look at the Kia dealership's service department before making your purchase. Your new Kia is going to hold a very great significance in your life for the next several years, so you need to make sure that if something happens it will be taken care of. Here's how you do it:
Start by using the same "Kia dealerships Frankfort" Google search method from before. Then take a look at the dealership's website. Make sure that they have a separate section that talks specifically about service. Pay attention to the little details such as training and experience of the technicians (and if there is no sign of this then there's your red flag). Look for personal approaches and try to get connected with the technicians if you can. If there is a separate service website and specific service deals that is even better.
The bottom line is that you want your Kia to be in good hands. An emphasis on service indicates that the dealership puts an emphasis on customer satisfaction, which is a very good, and very important, sign. Kia dealerships Frankfort want their customers to get the most out of their Kia experiences, and that means putting the needs of Frankfort, IL drivers first.
Buying a car can be a great experience when you are at the right dealership. Keeping these tips in mind can make the process of finding the perfect Kia dealerships Frankfort extremely simple.